After you've created a project in Brizy Cloud, most likely you'll want to publish it. In order to do that you need to press the Publish link: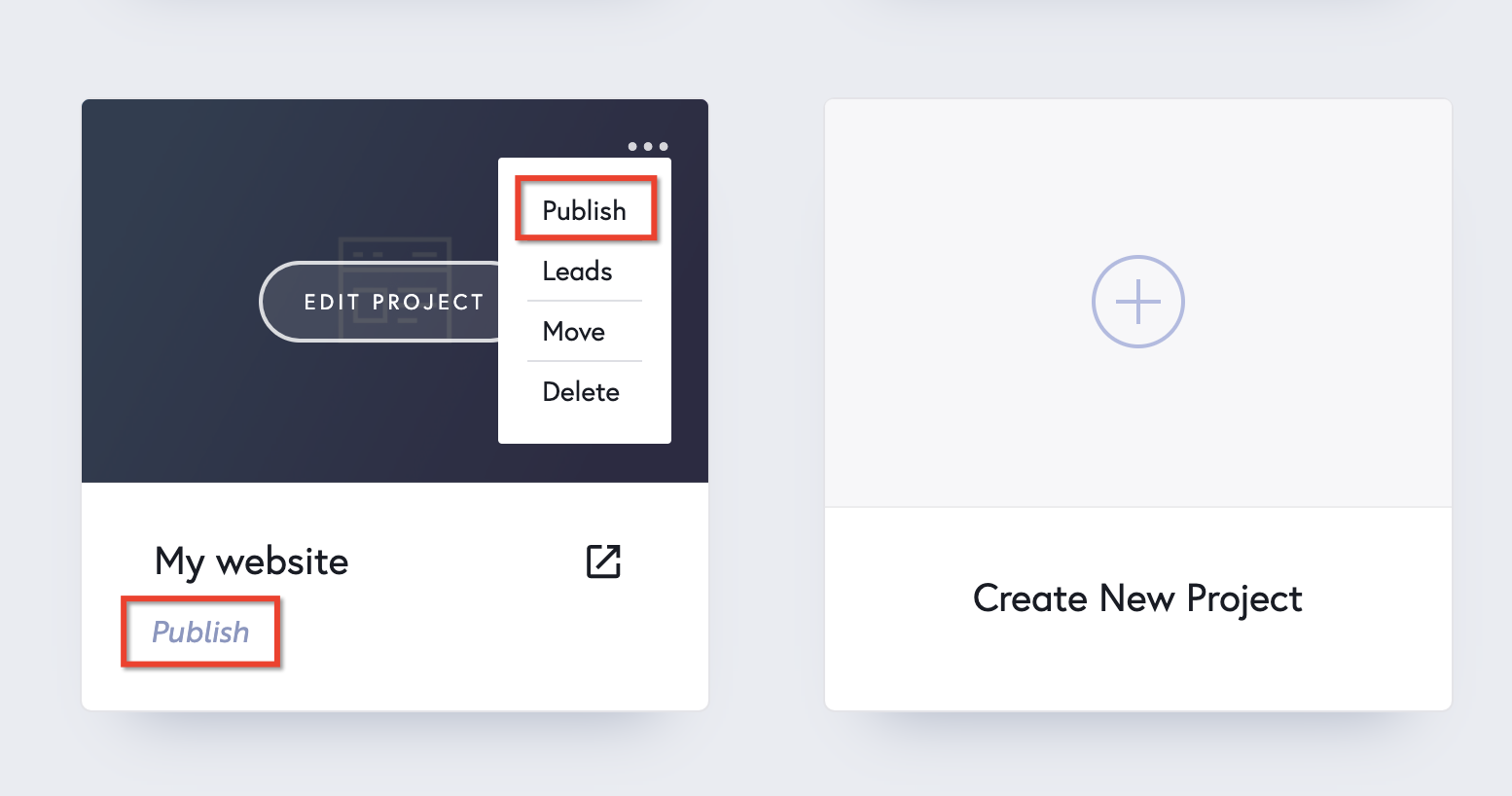 We have 5 publishing options in Brizy Cloud: two hosted securely on our servers, two hosted by you and the last one is Export HTML.
Securely hosted by us

The Custom Domain. You can link your custom domain via CNAME Redirect (used for sub domains) or using an A Record Redirect (used for main domains).
You can't link any custom domains in the Free plan, 1 custom domain in the Personal, 20 custom domains in Freelancer plan 100 custom domains in Agency plan.
Brizy Cloud Free account: you can't link any custom domains
Brizy PRO Personal plan: you can link 1 custom domain
Brizy PRO Freelancer plan: you can link 20 custom domains
Brizy PRO Agency plan: you can link 100 custom domains
* The number of domains or subdomains you can link can differ based on other promotions or deals you've purchased outside Brizy Cloud (an AppSumo deal for example).
Publishing on a Brizy Subdomain is free and will let you host unlimited websites on a brizy.site subdomain of your choice.
Important: Both Custom Domain and Brizy Subdomain publishing options come with free SSL included. Takes up to 24 hours to be installed. More about the Free SSL here.
Self hosted by you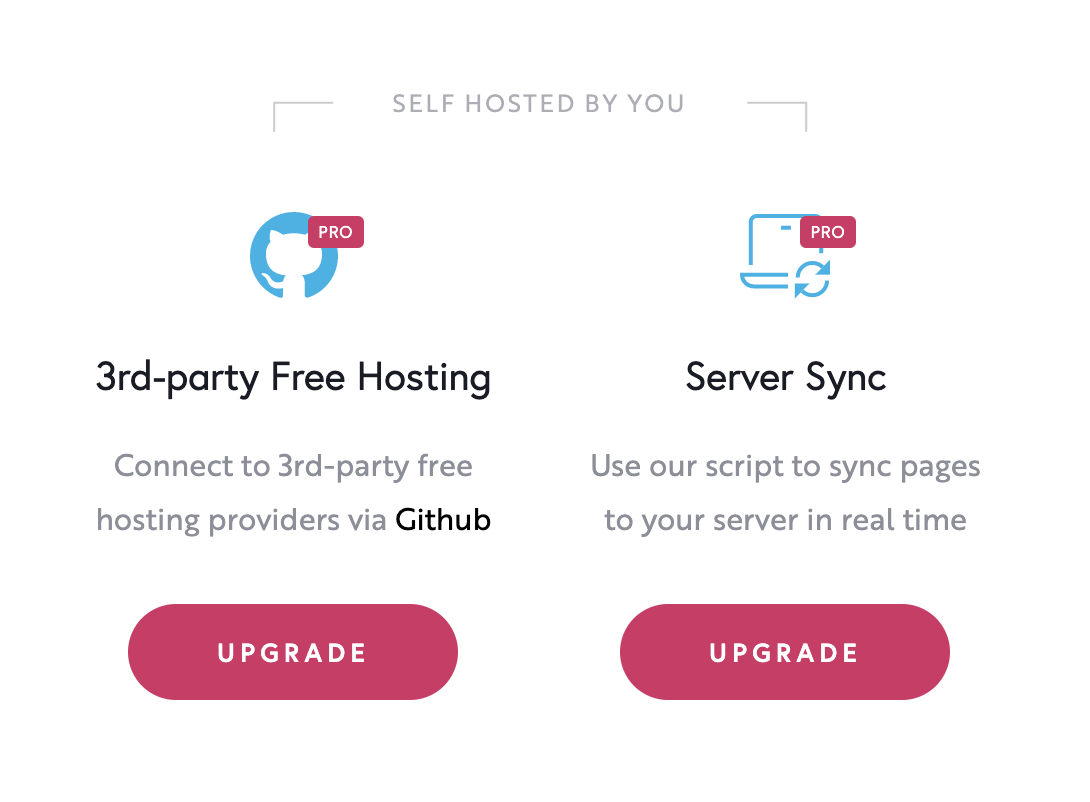 The Server Sync publishing option is a PRO feature and will let you sync your Brizy Cloud project on your server in real time. You'll edit the project in Brizy Cloud, but the files will be automatically updated on your server.
Export HTML

The Export HTML publishing option lets you download a .zip file containing the HTML files of your project.