Follow these steps to sync your Brizy Cloud project on your server in real time.
Important: You can use this publishing option for Free and your project will be hosted by you on your server.
1. Click the Publish link on your project
2. Select Server Sync in the popup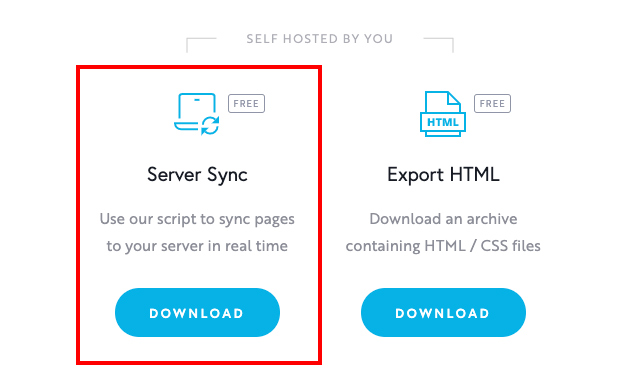 3. Unzip the archive you just downloaded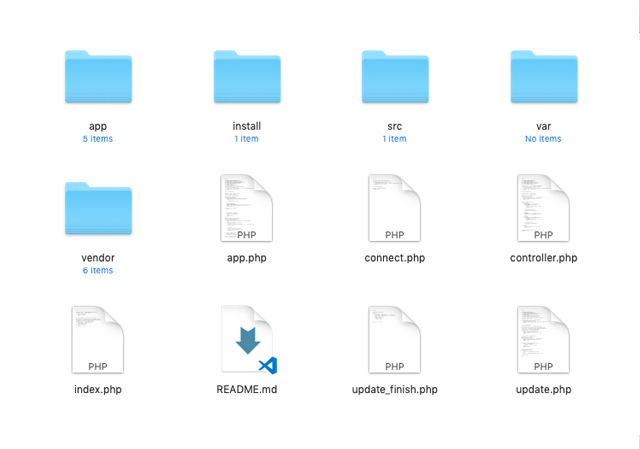 4. Upload the files on your server. It can be anywhere you like, in a folder or the root of your server.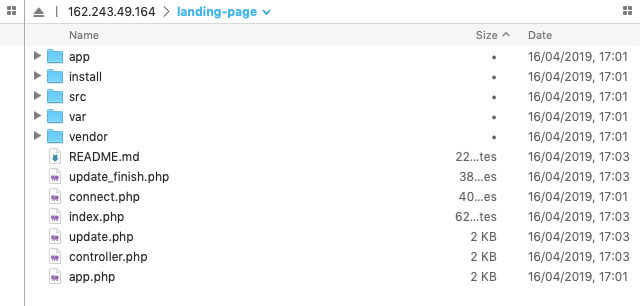 5. Access the folder in your browser to begin the install and synchronisation process.
Let's take this example, I've uploaded the sync scripts into a folder named landing-page. All I have to do at this point is access this folder in the browser and the auto install scripts will do the rest: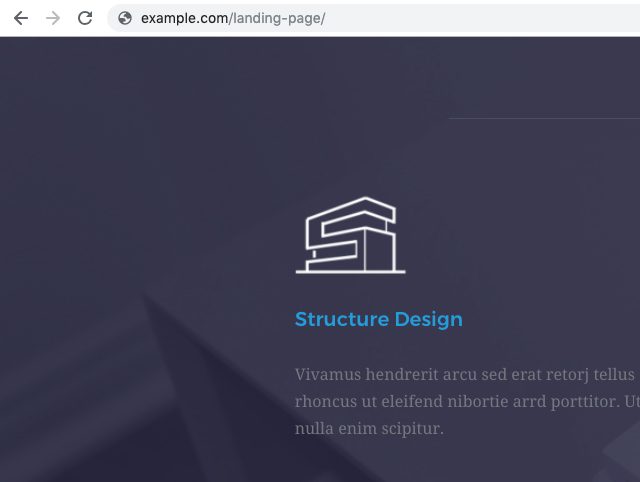 From now on, when you modify something in your Brizy Cloud project and press the Update button, it will get synced live on your server. 
You are welcome! :)