Follow these steps to sync your Brizy Cloud project on your server in real time.
Important: You need PHP installed on your server in order for the Server Sync to work. You can use this publishing option for Free and your project will be hosted by you on your server.
1. Click the Publish link on your project
2. Select Server Sync in the popup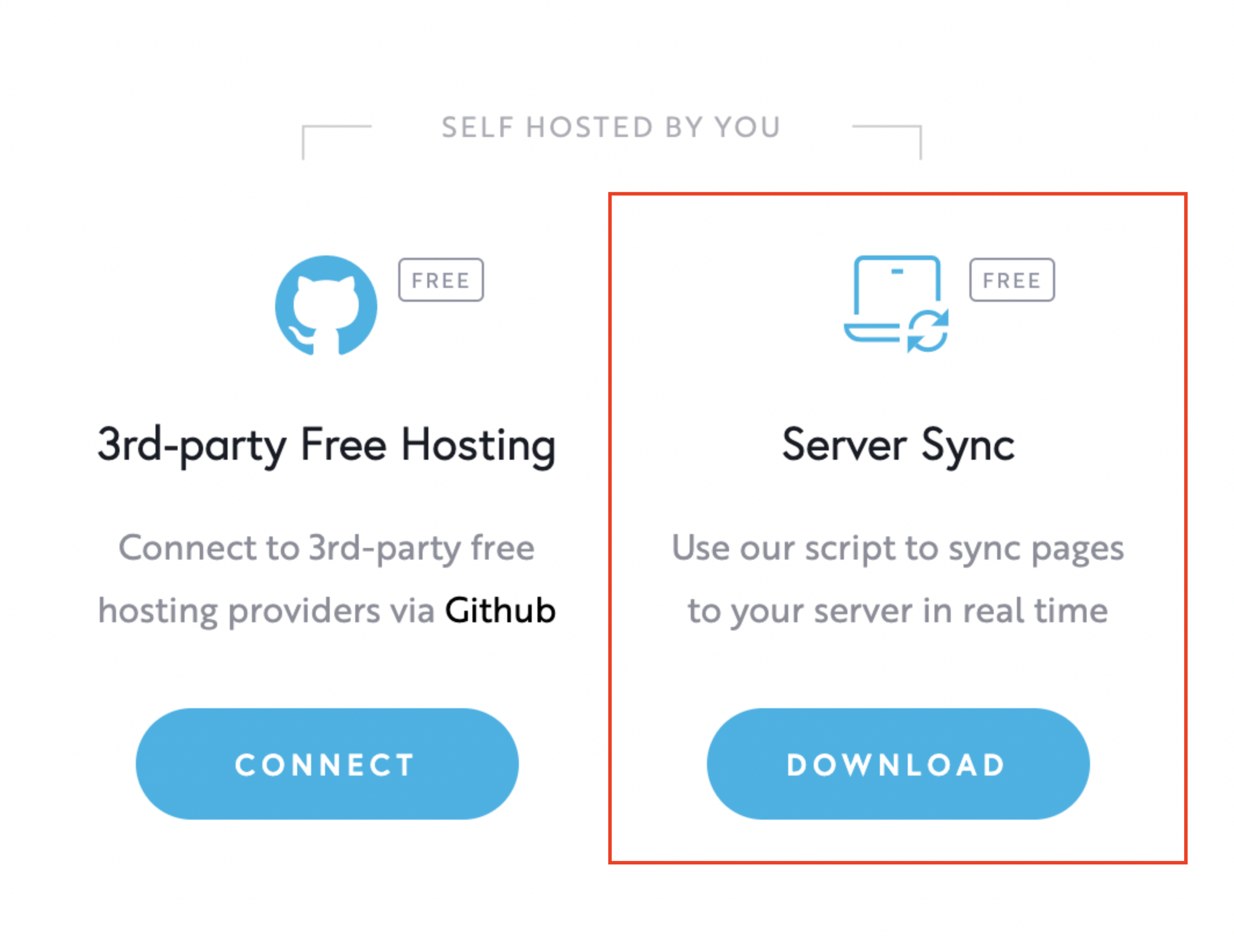 3. Unzip the archive you just downloaded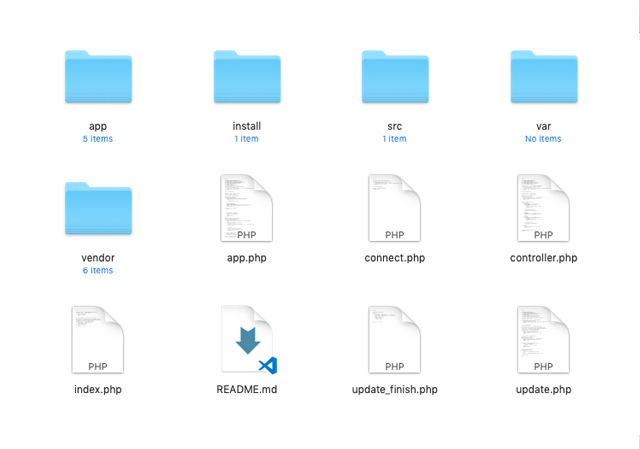 4. Upload the files on your server. It can be anywhere you like, in a folder or the root of your server.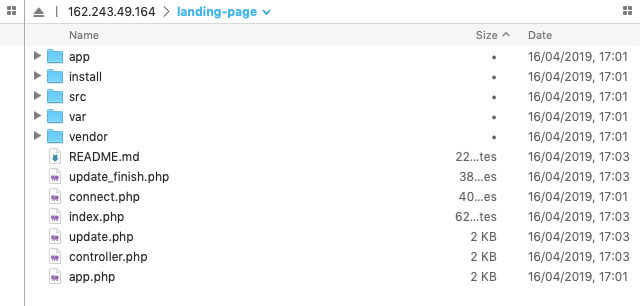 5. Important: The folder where you upload the files needs to have 775 or 755 file permissions set (depending on your server configuration.). Try both if one or the other doesn't do the trick.
Right click the folder and choose File permissions.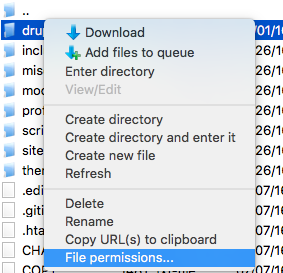 Set the numeric value to 755 (or 775 if 755 doesn't work).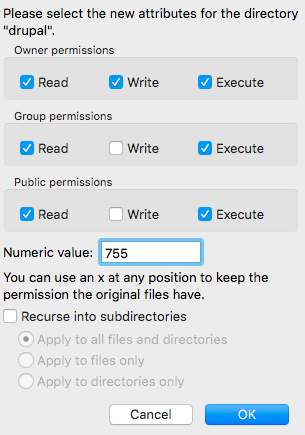 (Keep in mind: the screens above are from FileZilla FTP client, if you are using another FTP program, the file permissions settings might look different, have other labels, etc)
6. Access the folder in your browser to begin the install and synchronisation process.
Let's take this example, I've uploaded the sync scripts into a folder named landing-page. All I have to do at this point is access this folder in the browser and the auto install scripts will do the rest: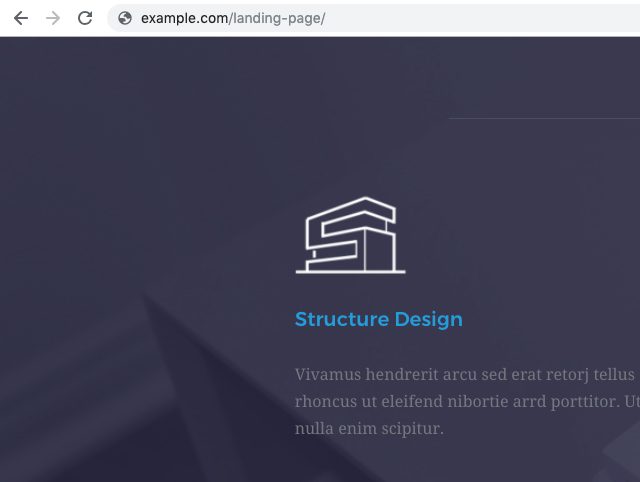 From now on, when you modify something in your Brizy Cloud project and press the Update button, it will get synced live on your server.
You are welcome! :)