Called Workspaces or SubAccounts, this functionality allows you to separate clients on different areas. You can think of them as folders.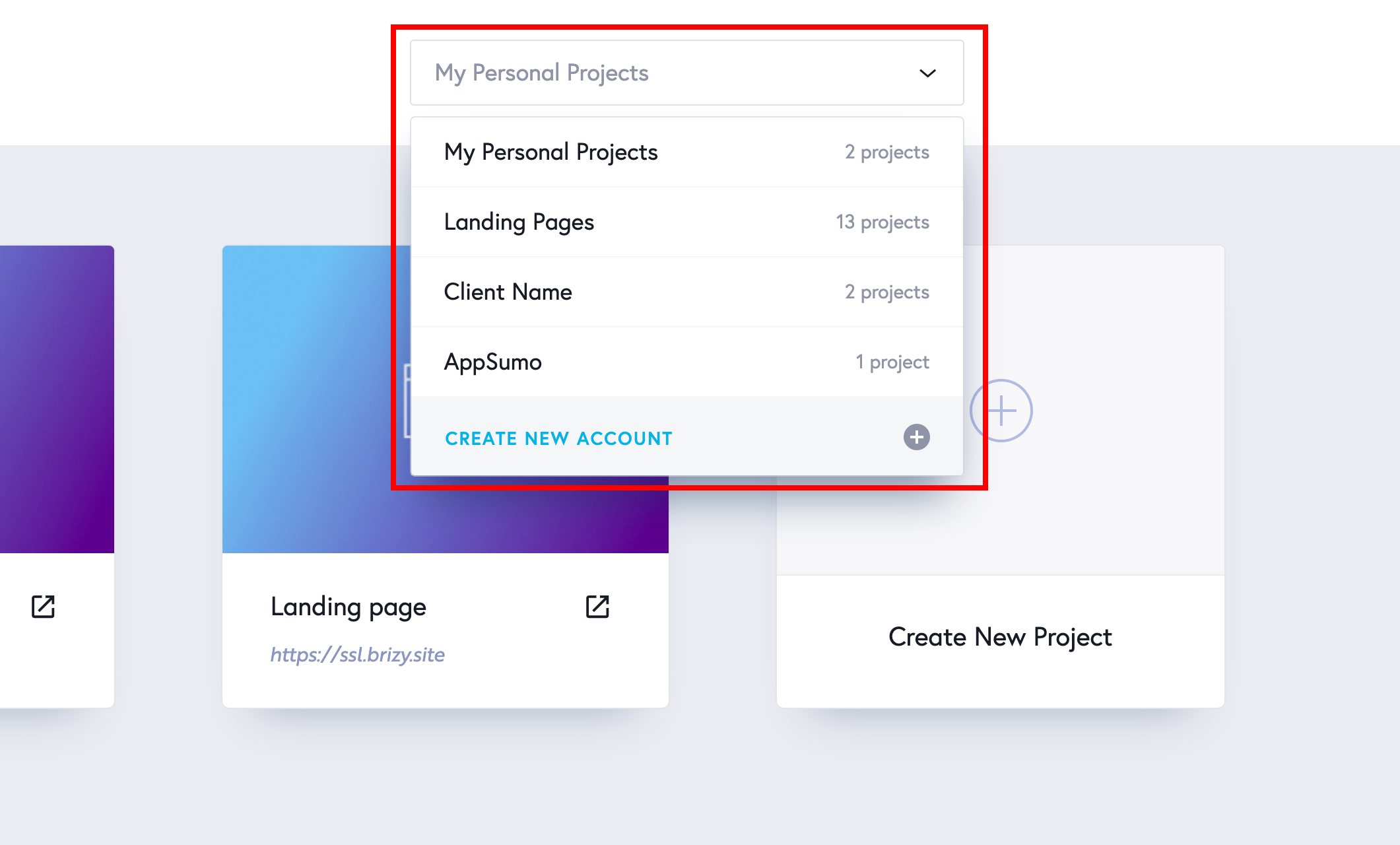 It is especially important if you work with multiple clients because all the team members that you'll invite (most likely the client at least) they'll have access to all the projects in that sub account. The invitations happen at the sub account level, not at the project level.
You can rename or delete sub-accounts by hovering one and choosing from the icons on the right side. You can only delete sub accounts that have no projects.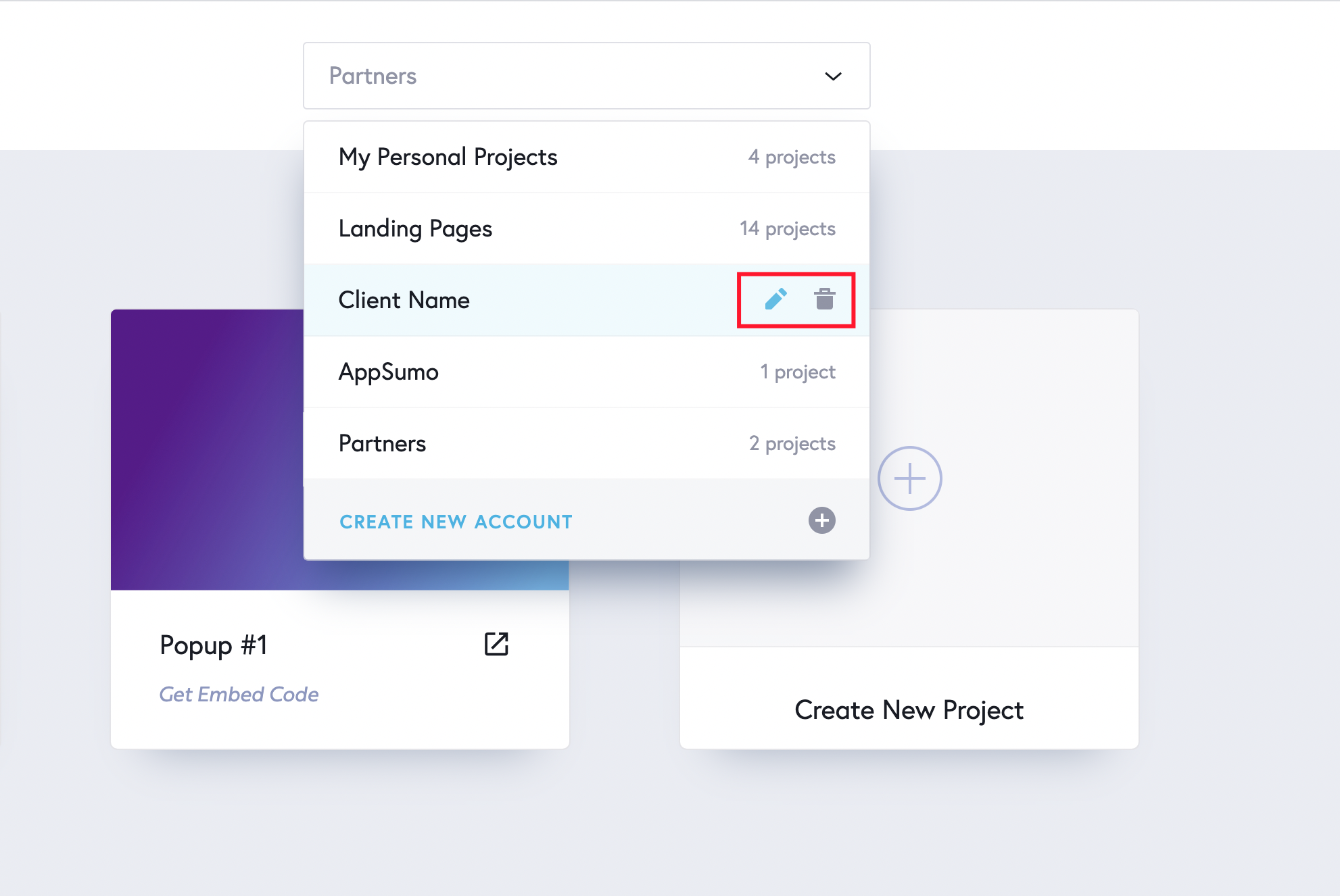 This functionality helps with being organised as well as separate personal projects from client work.