When you create a new story, you'll be able to start from scratch and build every slide the same way you are used to in Brizy but you also have the option to use one of our beautiful pre-made templates.
Access the stories templates by adding a new slide in your story. Some stories can used for free and for some you'll need to own Brizy PRO to be able to use them.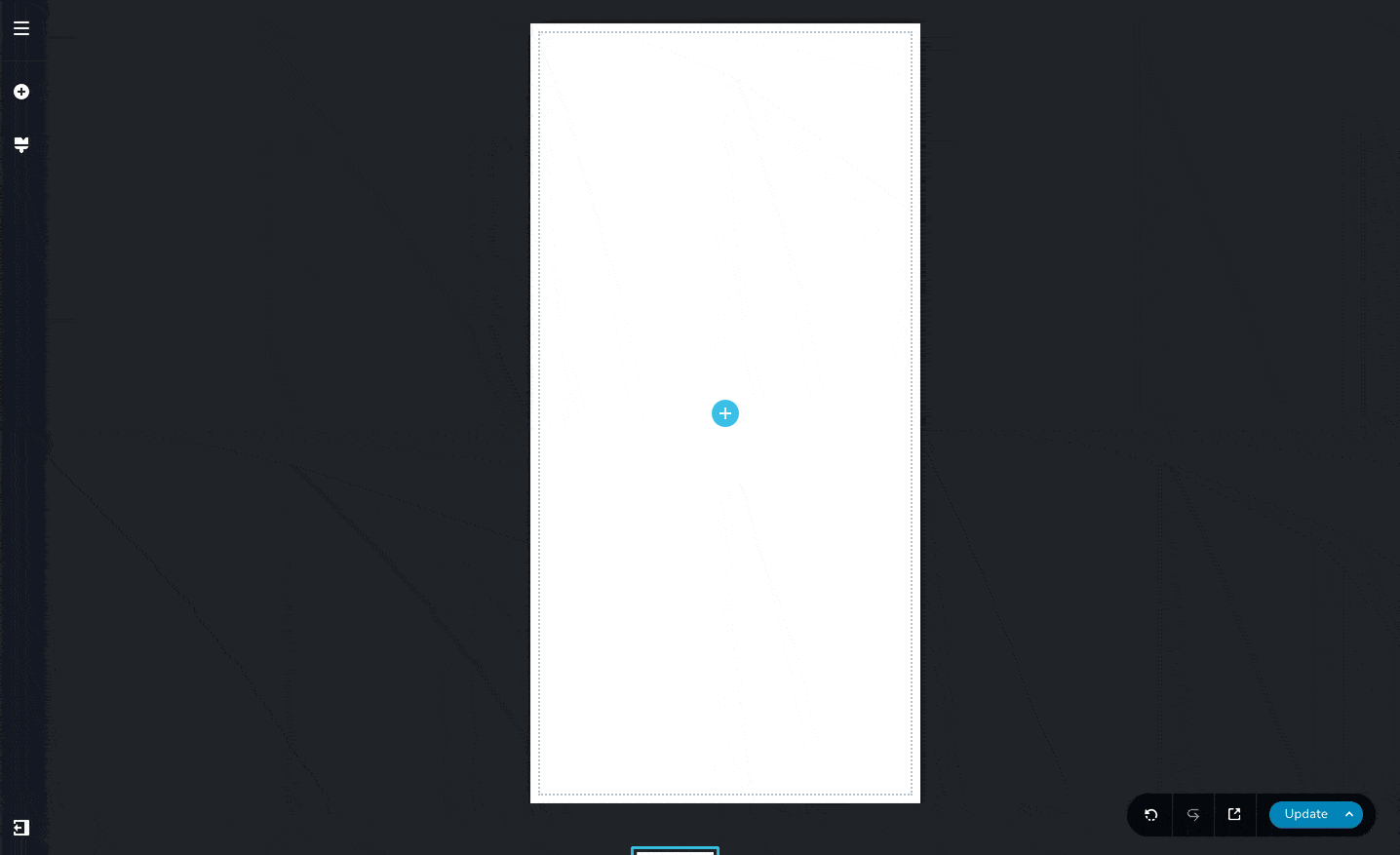 Keep in mind: You can mix and match slides from different stories.