Duplicating projects directly from the Cloud Dashboard is not possible right now. We are working on this functionality and it will be available in the near future.
What you can do to duplicate projects is to save individual blocks in the builder, add a new project and recreate your pages from the saved blocks.
(Not ideal as it requires a bit of leg work from you, especially if you have a multi page project, but this is the way to do it until we bring in the duplicate project feature.)
Here is a short reminder on how to save and access the blocks in Brizy:
Step 1. Save any block from the heart icon on the block toolbar options.
Step 2. Access your saved blocks from the Saved Blocks tab when adding a new block on the page.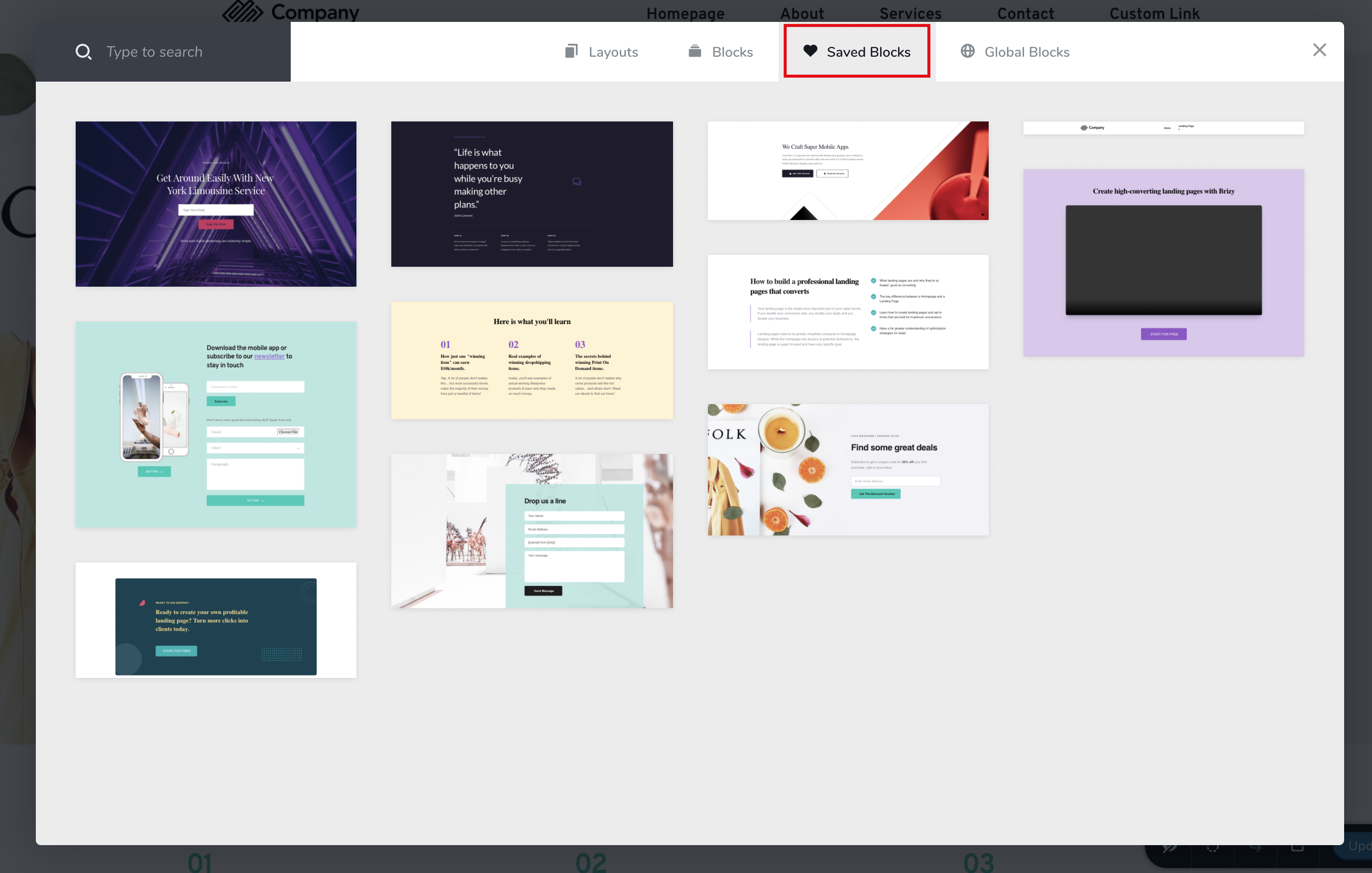 All saved blocks are accessible in any project, existing or new so you can easily use them to duplicate pages and projects.