What is it?
The Brizy Cloud Reseller Program is a program that lets you resell the Brizy Cloud platform, 100% white-labeled.
Joining this program will let you:
Offer your branded white-label website builder to your clients

Integrate a white-label website builder into your SaaS product
To start selling Brizy Cloud, you'll need to manually apply for a reseller plan on our website. The onboarding process is done manually and our team will work with you to set everything up from custom branding to API integrations (if applicable). More about the process in this article.
The white-label options
Under this license, the Brizy Cloud platform will be 100% white-label:
Your clients will access the dashboard, builder, and project previews on your custom domains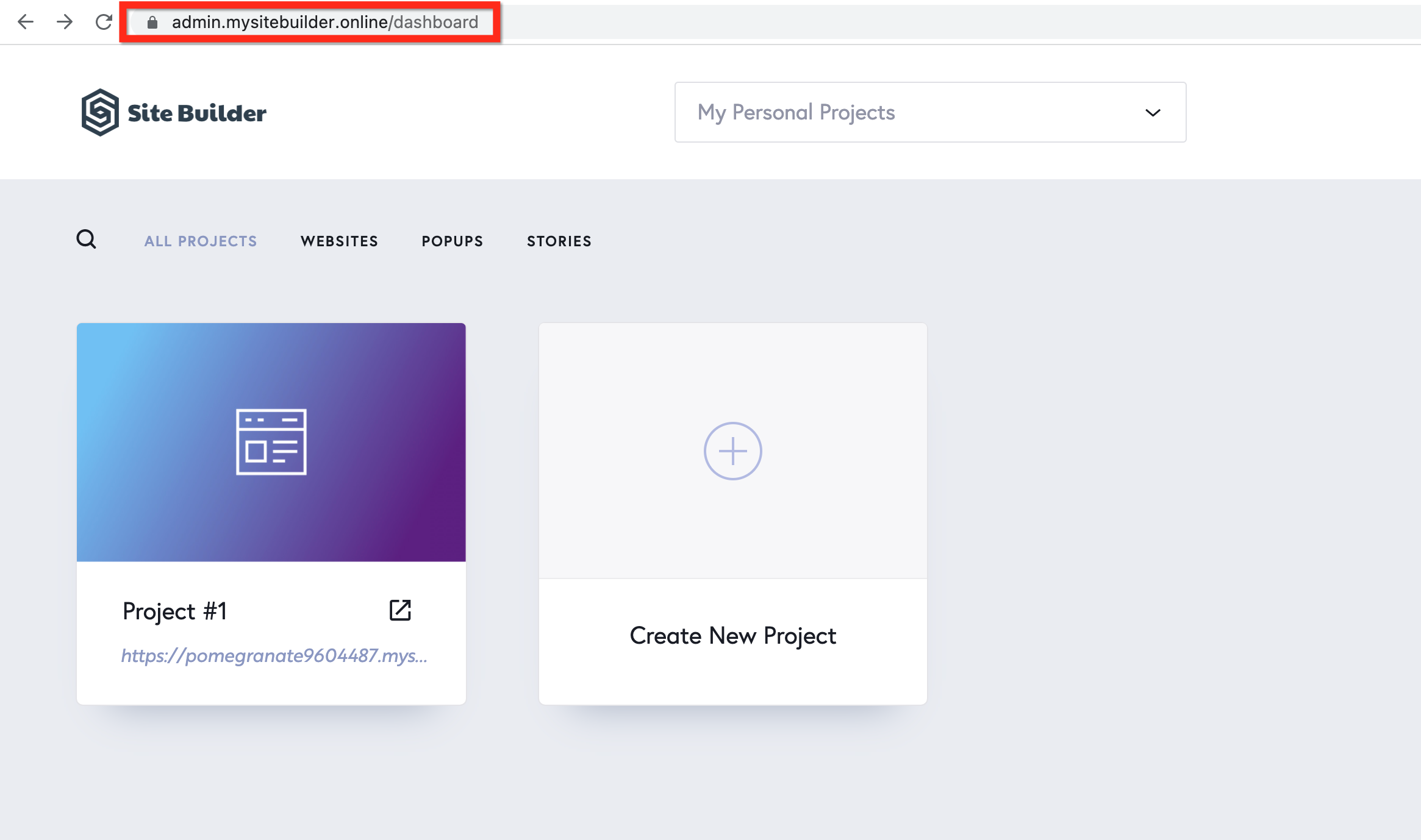 They'll see your branding (logo) in the cloud dashboard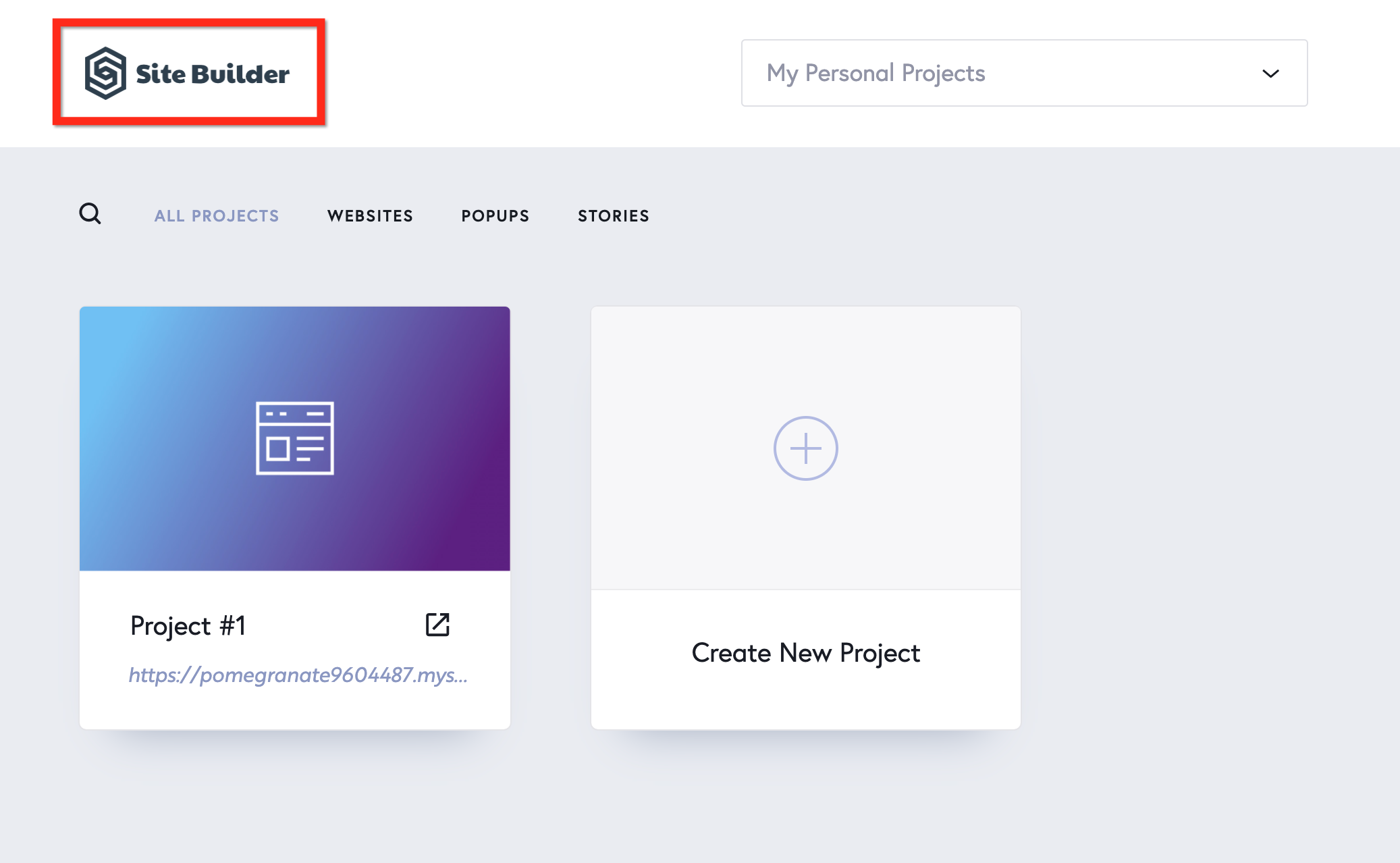 All the client email notifications that come from the system will come from your email (accounts creation, password resets, team member invites, etc)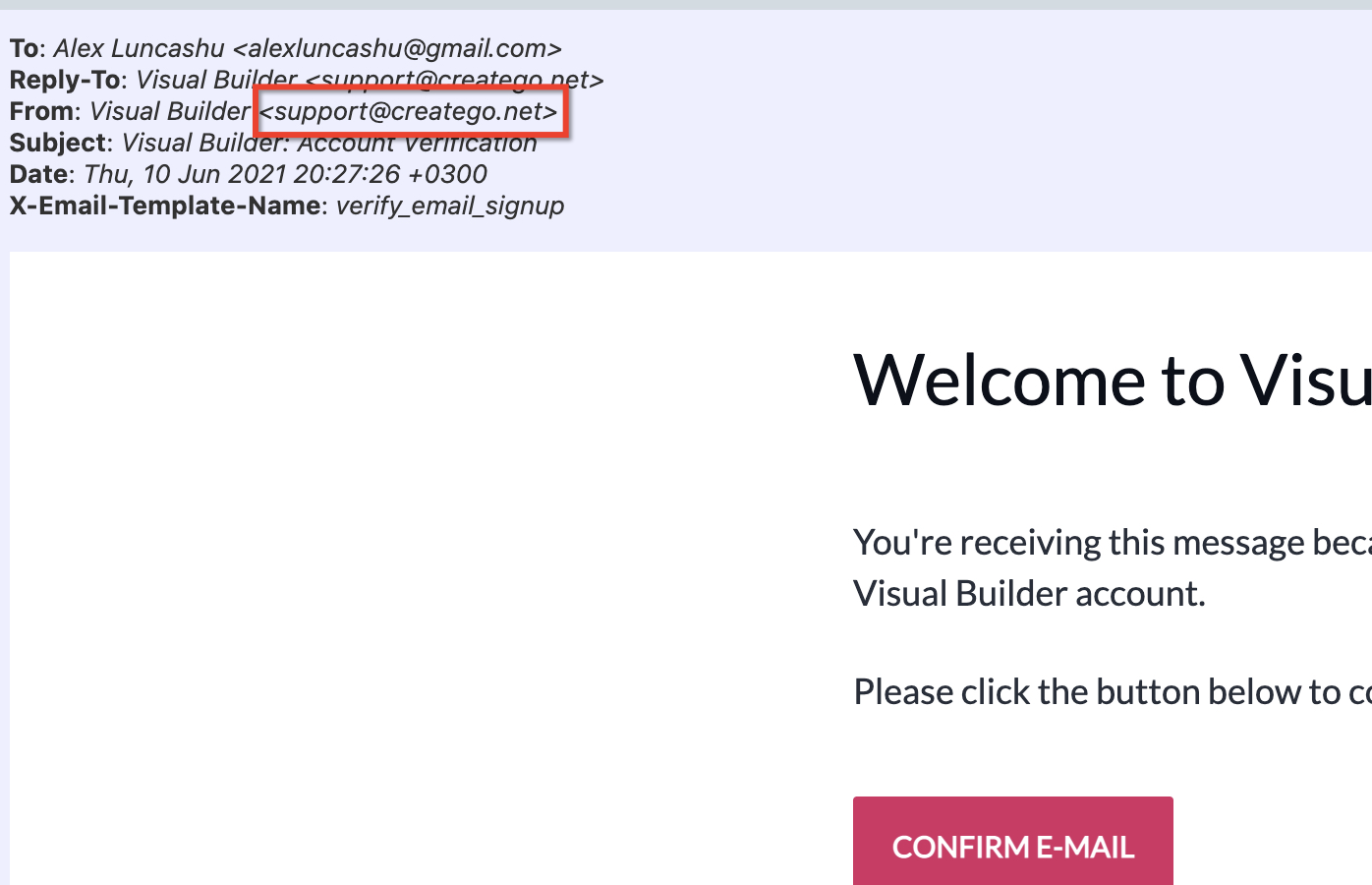 If you choose to offer the Free plan, all the PRO conversion points in the builder will point to your pricing page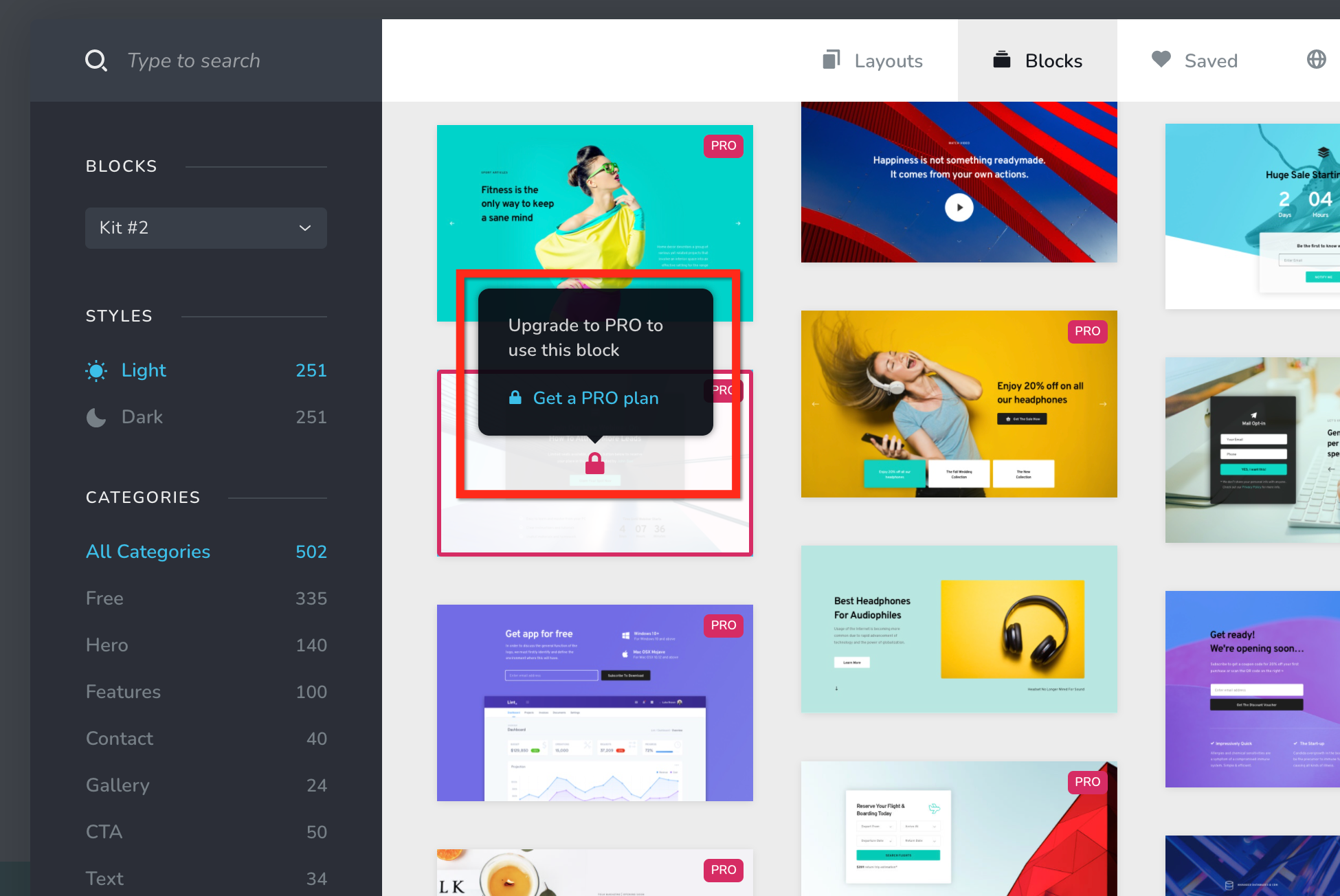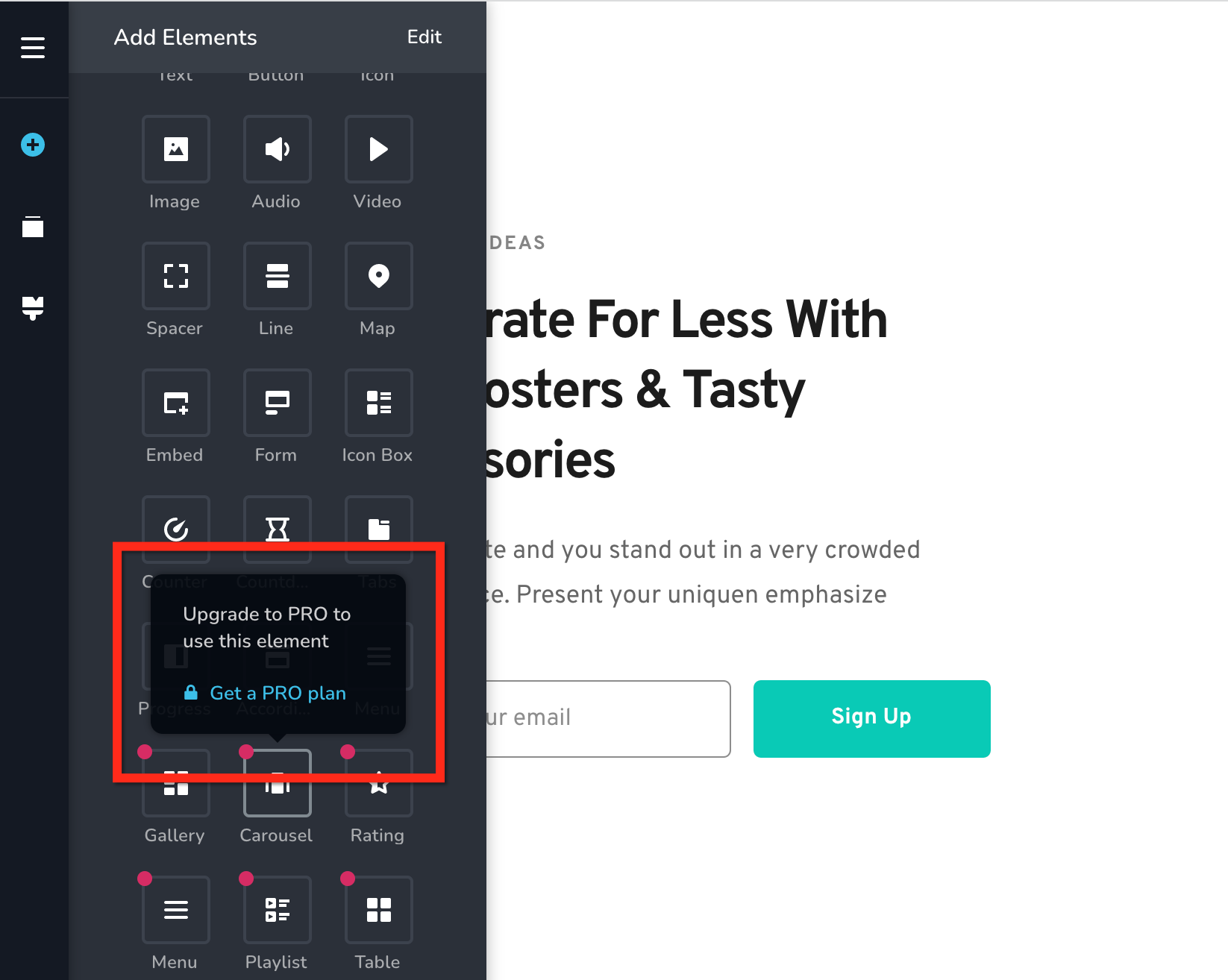 The links to about and support will point to your custom URLs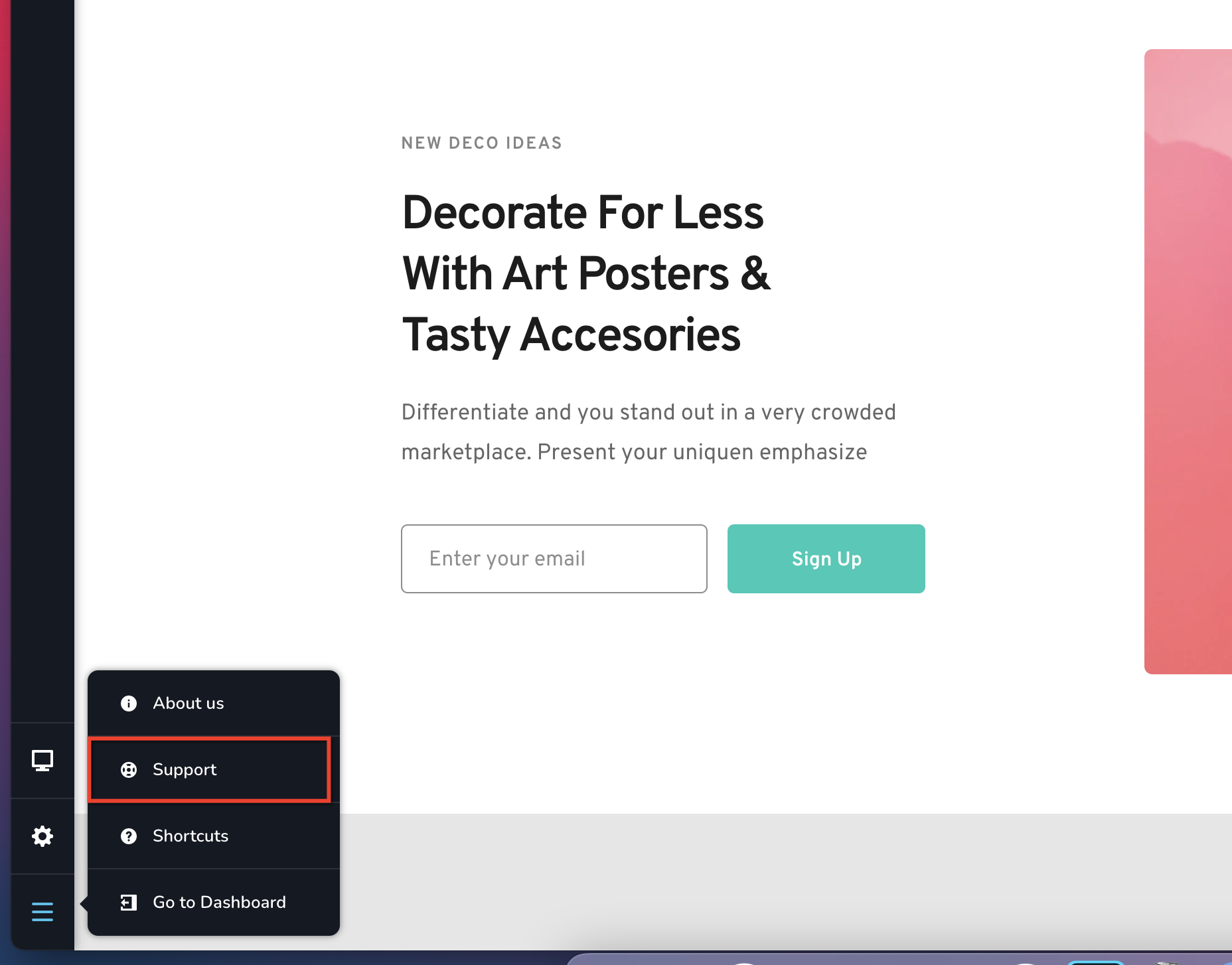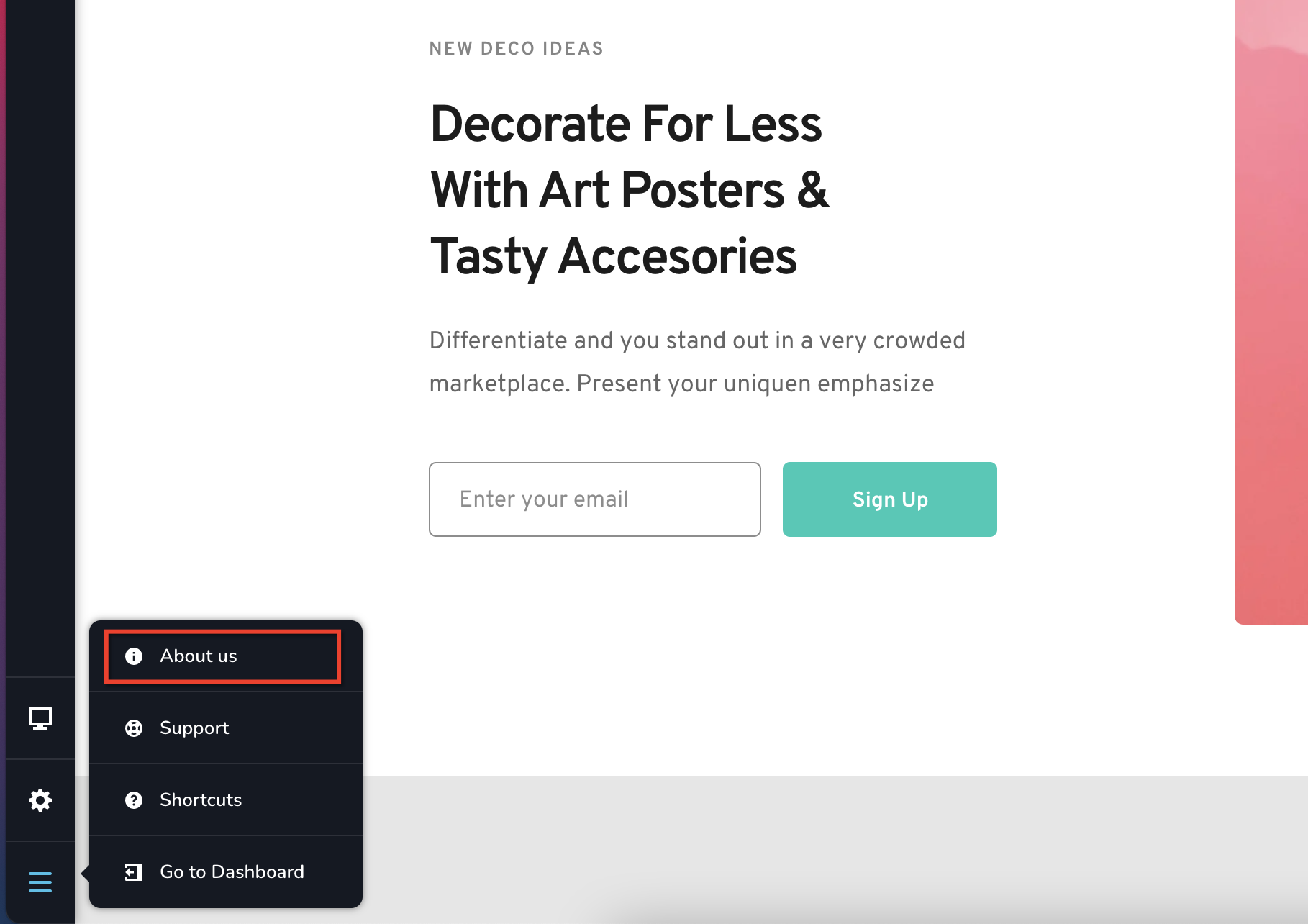 (Optional) If you don't have your own payment and billing, we can

offer a white-label purchasing process for your clients that will be handled via Paddle (our partner that process all our payments)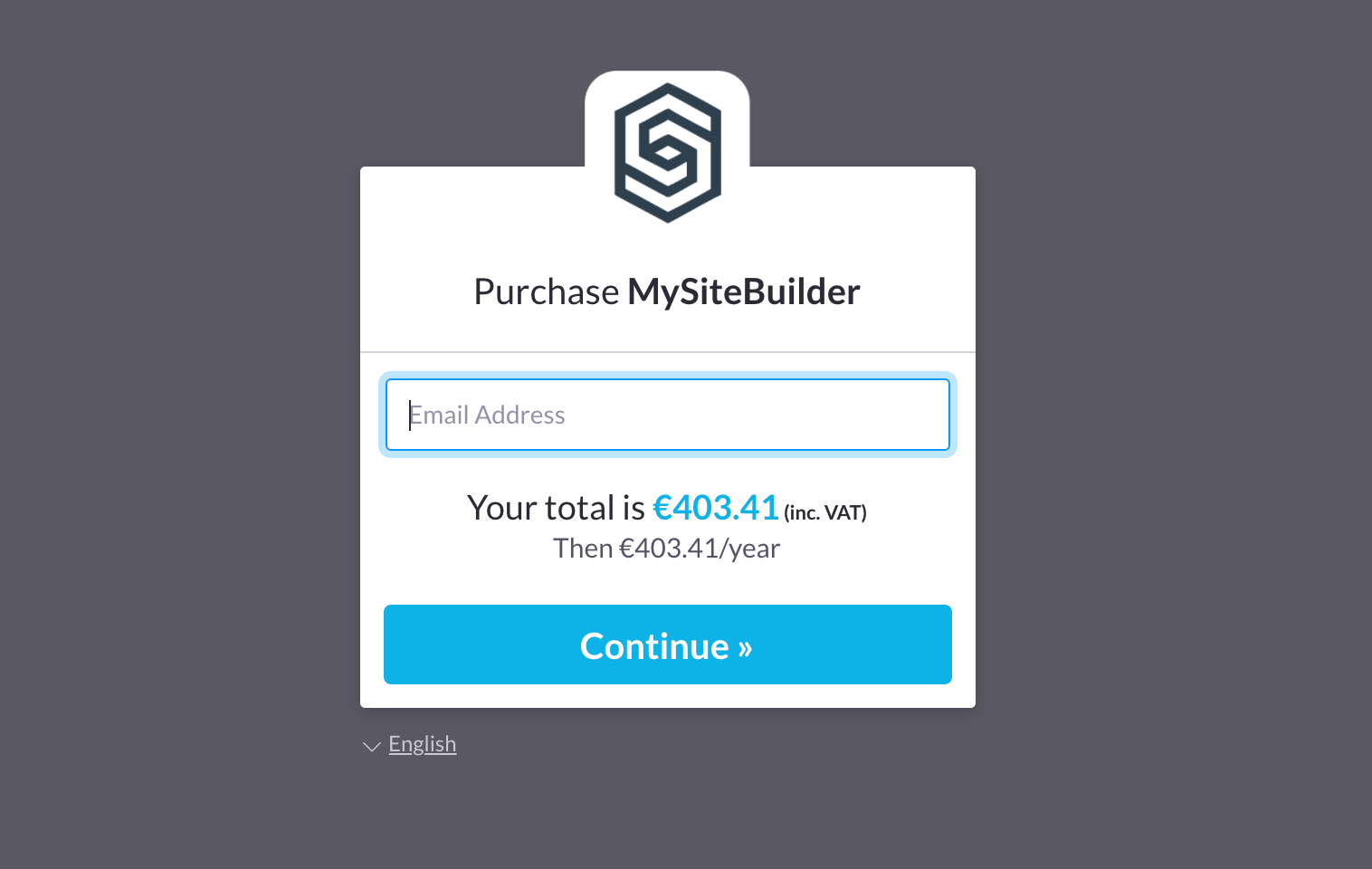 Our responsibilities
The Brizy Cloud Reseller program is a fully managed cloud solution where we will:
Provide a white-label website builder experience for your clients

Offer SSL certificates for your client's free or hosted custom domains

Offer a CDN network to greatly increase website loading speeds for all the projects created

Offer you access to client data and the ability to login into their accounts directly from your Brizy account

Offer development APIs to let you automate account creation, and control over PRO licenses from your side. This will let you have full control if you already have a payment and billing system in place

(Optional) Offer a worry-free white-label payment solution that will handle the payments, invoicing, and taxes via our partner Paddle

the possibility of offering 30 days money back guaranteed to your clients
Your responsibilities
As part of your Brizy Cloud reseller license you are responsible for:
Offering a service/platform that abides by our terms of use and doesn't allow websites that are used for abusive purposes, like phishing, spam, child pornography, or violence of any kind.

Creating a fraud report page similar to https://www.brizy.io/report-abuse-brizy-cloud/ where users can submit suspect websites that use the platform in fraudulent ways (this is especially important if your service is opened to the public and you choose to offer access to the Free plan)

Creating the website for your service/platform

Creating the marketing and promotional materials for your service
If you are ready to start your own website builder cloud platform, apply for a Brizy Cloud Reseller license today.