Yes. All Brizy Cloud resellers get access to the free version of Brizy. It's a perfect entry-point to get your clients to experience the product and test what features it has. There are multiple upsell triggers helping you convert free users to paying clients.
Here are some upsell trigger examples: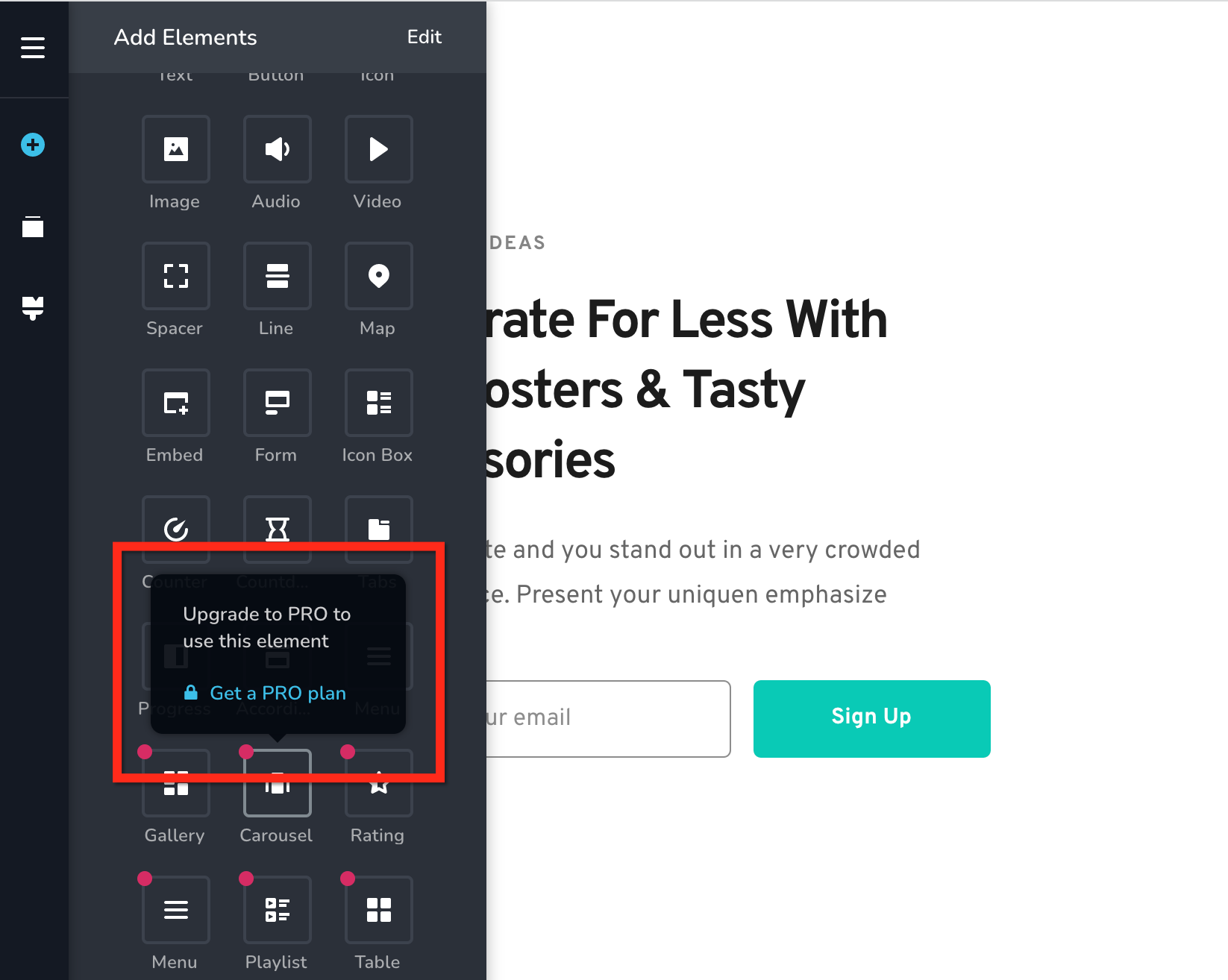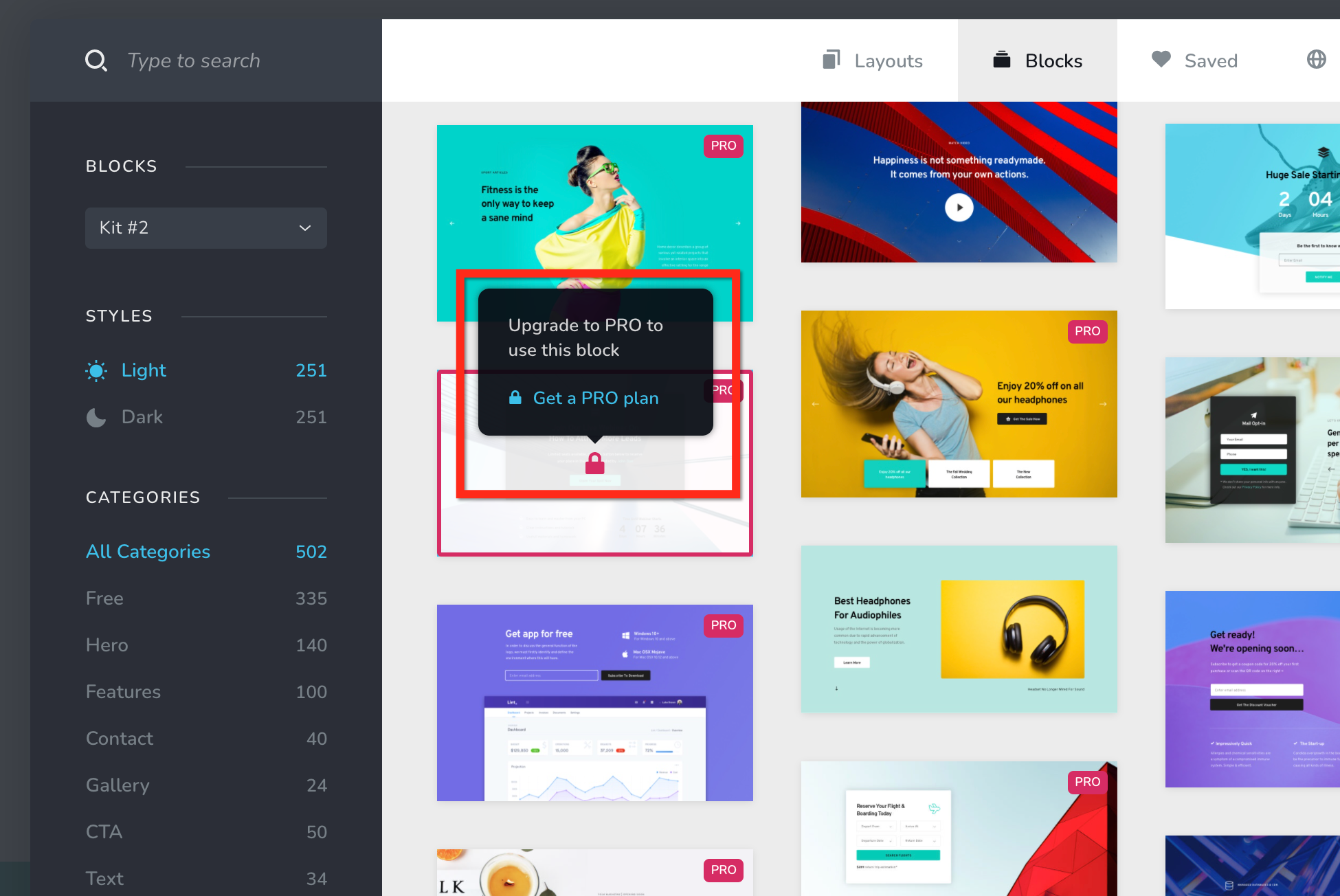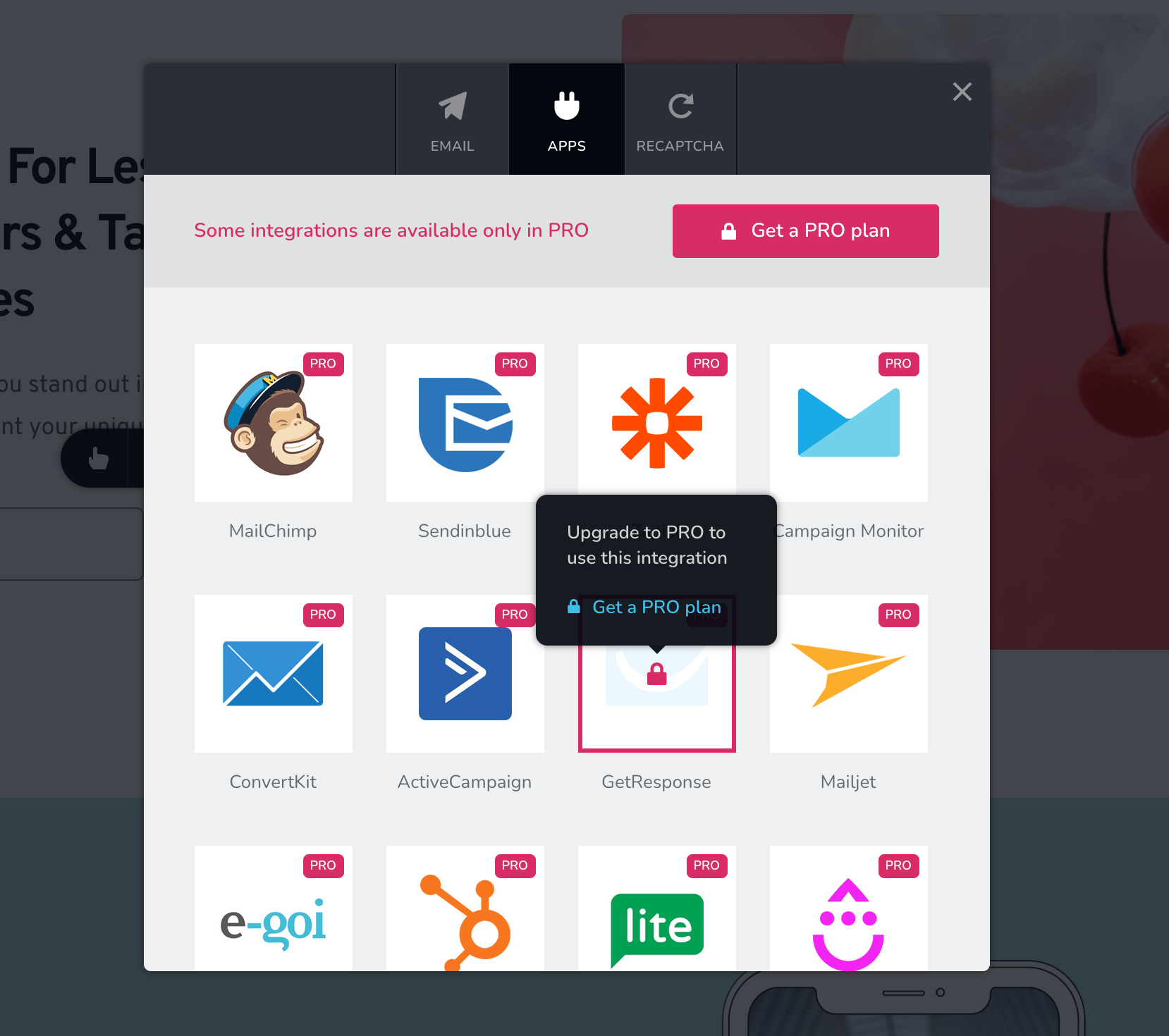 Keep in mind that you cannot modify which features are included in the free version of Brizy.